Welcome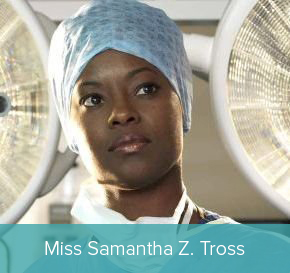 Joint Replacement Surgery London, Joint Surgery London
Looking for reputable and trusted joint replacement surgery in London can be a daunting task, particularly because it involves your health and wellbeing. When you're in pain and your quality of life diminishes, it can feel as though you are all alone. However, at Joint Replacement Surgery in London, we're here to help.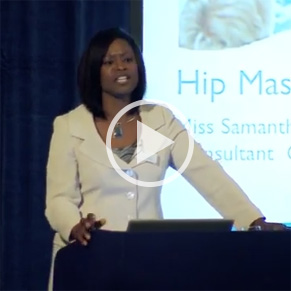 Miss Tross regularly lectures on her area of expertise. See a lecture on 'Causes of hip pain' given in 2013 here.
How We Carry Out Joint Replacement Surgery in London
During your consultation, you will be given all the information you need about the procedure of your particular joint surgery in London. However, there are some techniques that we use to make your recovery time as short as possible and the relief as immediate as we can.
Where possible, hip surgery will be completed using minimally invasive techniques. This means that a hip prosthesis will be inserted through an incision that is generally less than 10cm. This involves more splitting and less cutting of the muscles, meaning that there is less blood loss, faster recovery and a more cosmetic scar.
You may need to undergo knee surgery for a number of reasons, and so the type of implant or replacement will reflect this.
What Are the Benefits of Joint Surgery?
If your quality of life is seriously diminished and you are in constant pain, joint surgery in London may be a feasible long-term solution.
Want to Find Out More About Joint Surgery in London?
The best way to see if you qualify for one of the procedures that we offer is to book a consultation with Miss Samantha Z. Tross who is a recognised consultant with all private healthcare companies.
Miss Tross is featured on AXA PPP as a knee replacement specialist and has written an article entitled 'Latest Trends in Hip Surgery'.